We look for excellence in everything we do
The tranquility of the good advice
Economists
Lawyers
Solving Problems
Economic, financial, legal and labour solutions. Unlimited advice.
Integral Service
We include all the fields and we have specialists in every area.
Personal Values
Our team consists of people with extraordinary values.
EcoVen is member of:




Why EcoVen?

Licensed and qualified staff
Economist´s school of Las Palmas
Lawyer´s school of Las Palmas
Members of AEDAF
Nuestro equipo es multilingüe
 We speak English
 Vi snakker Norsk
Wir sprechen Deutsch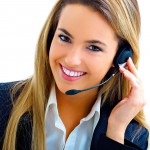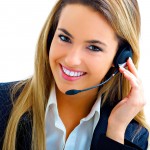 Dedicamos a nuestros clientes todo el tiempo que necesitan. Y siempre estamos disponibles.
ECOVEN ECONOMISTS is an outstanding company of economists and lawyers in the Canary Islands. We have professionals with wide-ranging knowledge in economy, law and finances. The practice of our office is maintained in the concept of personalized service, being our econosmists permanently available for the clients of the Company, with professionalism and commitment in the task of attending the needs of our clients.
Our team of economists allows to offer to our clients an integral and perfectly coordinated advice in all the economic matters, relative to the personal and association world, in the area of the business activity as much in Spain as abroad.